Job Description: 
Eco-Focused Turf Advisor in Booming Industry
Are you worried about Climate Change? Did you know that normal lawn maintenance is a major contributor to global warming and our water shortage?
Join a booming industry that is helping the environment and improving families lives. Central Turf Co. of Texas is the premier as well as fastest-growing synthetic grass installation company in Texas. We provide all our team members with leads and a proven sales and installation process. If you are ready to bring your passion for better, healthier, more sustainable living, apply today.
We are hiring for our Turf Advisor role in Dallas, Austin, San Antonio and Houston area.
Turf Advisor Role:
Sales: 50% of your time - 10-14 Estimates Per Week
Installation: 40% of your time 3-4 Jobs Per Week
Build a network of referrals: 10% of your time
First-year Turf Advisor average earnings $90,000+
Second year Turf Advisor average earnings $120,000+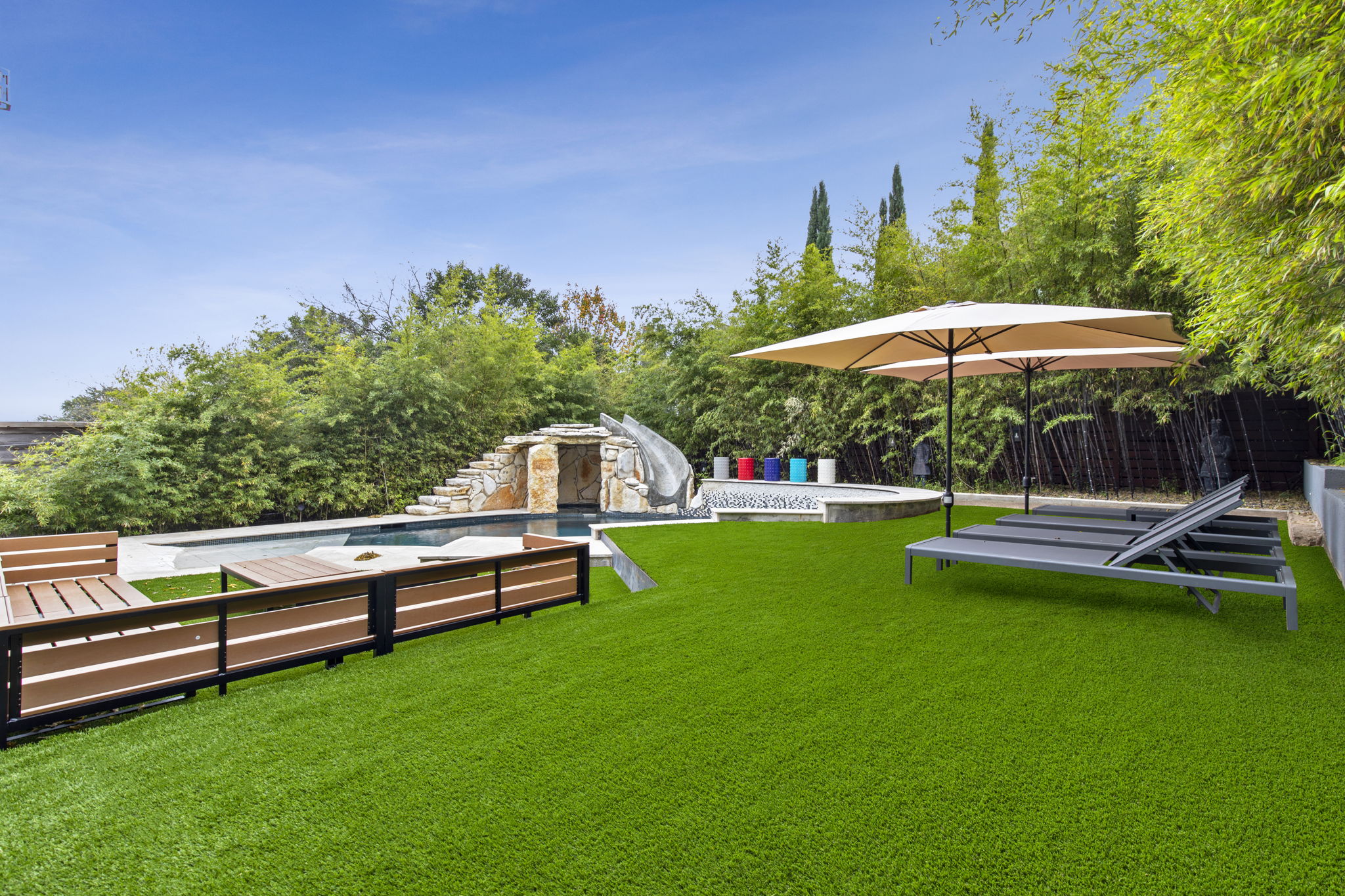 Last Resume Date: 
Friday, April 9, 2021 - 7:26am