What We Do
Natural Industry Jobs (NIJ) is the leading online job center for the Natural and Organic Industry. 
We make it easy and cost-effective for employers to reach the perfect talent to meet their needs. We utilize the latest technology, media and social media to connect natural and organic employers and thousands of qualified job seekers.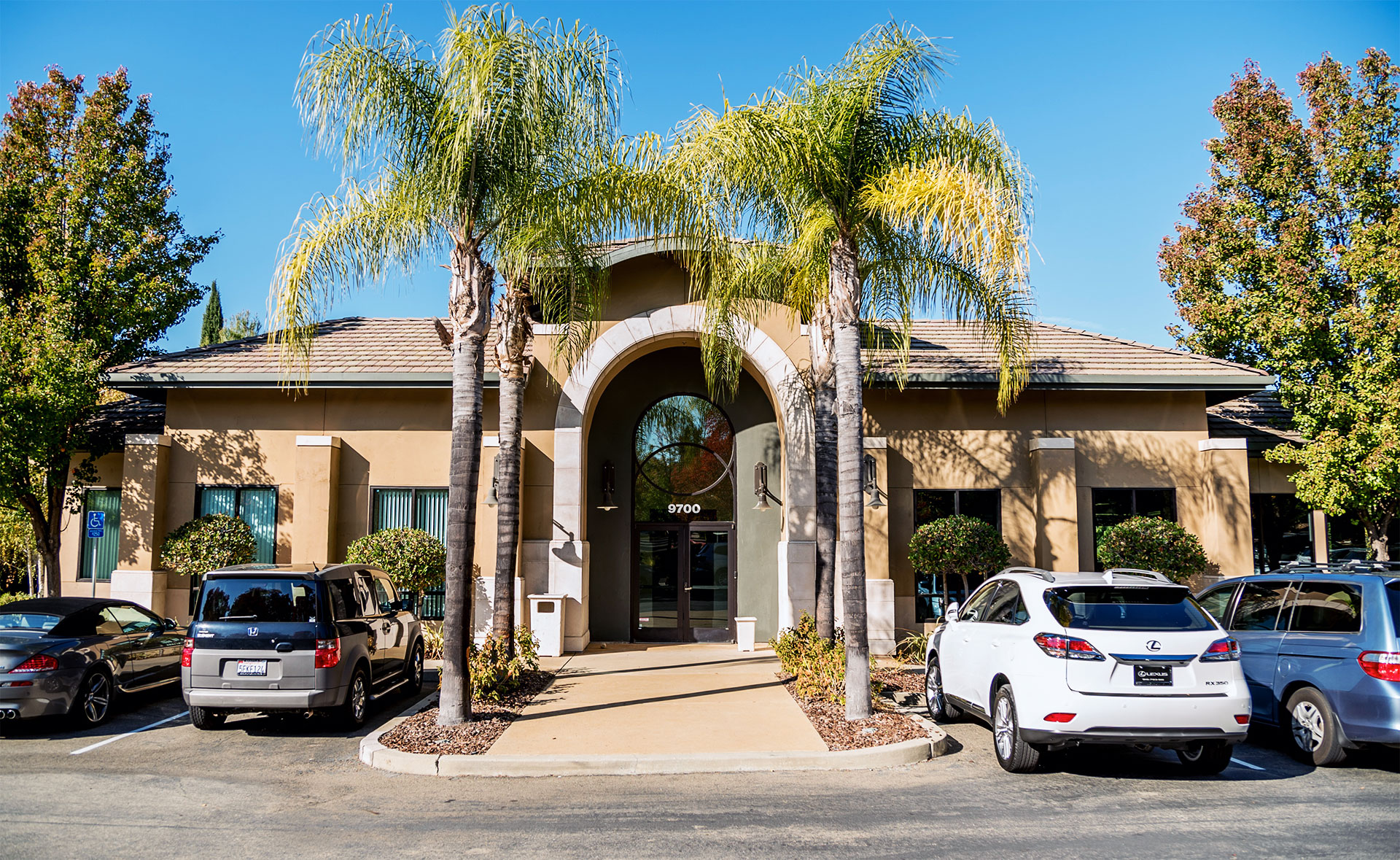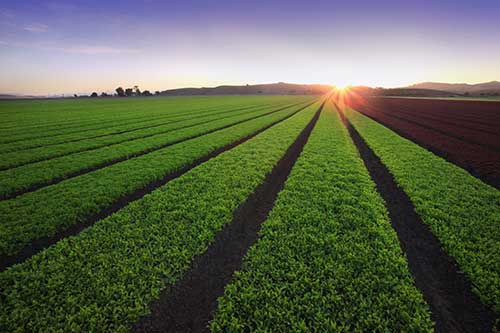 Passionate about Natural & Organic Jobs
Simply stated, 'A better way to connect great people with natural and organic companies.' That's the reason we started our business and remains our mission today.
Our Story
Natural Industry Jobs was founded in 2011 by Laurel King, an enthusiast of the natural products and the outdoors. Her vision enabled the Natural and Organic Product Industry to showcase their jobs and for job seekers to find careers in the Natural Products Industry where like-minded companies promote healthy choices and lifestyles.
In 2012 Rex Lawrence, also an enthusiast of health and fitness, a 25-year veteran of the food industry, started a similar business focused on jobs in the fresh produce industry: JoeProduce.com. Ironically, Natural Industry Jobs serves most categories except produce.
In 2019 Rex Lawrence and JOE for it, Inc. purchased Natural Industry Jobs providing Laurel the opportunity to focus on her other interests and healthy lifestyle. For "JOE" this was a natural extension of their family of online job centers, including JoeProduce.com and JoeFoodSafety.com.
"We are so excited to expand our value proposition and continue the legacy of focus and great service that Laurel established. As a lifelong health and exercise nut, I'm so excited to be helping both employers and job seekers connect within the Natural and Organic Products Industry. I'm an enthusiastic consumer of natural and organic products and I hope that the employers, job seekers and partners feel the same about our services!"
Our mission, values and principles have taken us this far, and our commitment to improve wherever we can will keep us on the path to more satisfied clients and candidates. ​ ​I think we are very good at what we do, and we are striving to be great!​"
Thank you for your interest and support!
- Rex Lawrence, President of Natural Industry Jobs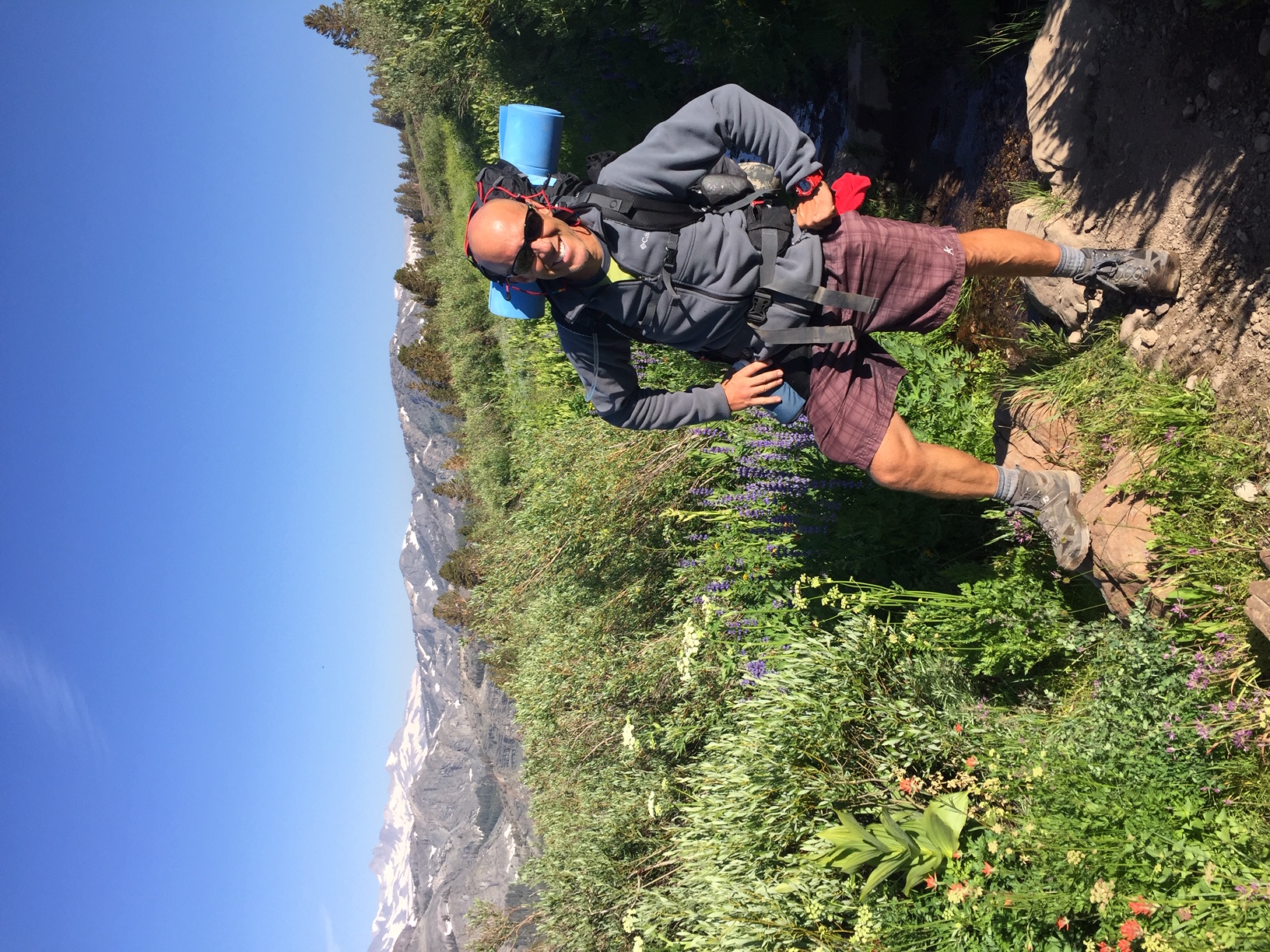 Resume Writing Services
We are professional resume writers, specializing in many industries and categories, including food, Ag and produce, natural, organic, food safety and quality.
Our resume customers span across all departments, including, sales, marketing, accounting, finance, operations, food safety, logistic, HR, leadership, entry level and more.
Over 8 years of experience, hundreds of resumes created, and we are still striving to craft the best resume for each customer. No two people or professional story are the same and no objective, strategy or resume is the same.
Our "Secret Sauce": Understanding that resumes are NOT merely historical documents. Rather, they are strategic marketing documents with the objective of getting you an interview. Your information has to be crafted to make it through the database search technology, then through the early stages of humans scanning them in seconds, and finally through to the later stages of review and interviews. Developing a solid resume is both science and art.
No other investment can deliver the ROI of a great resume.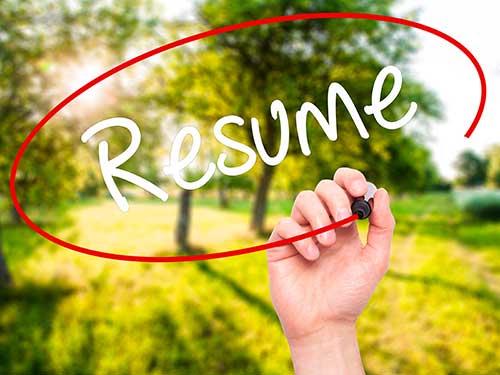 Give us a try!
Employers
CONTACT US to find out how we can help you find the best people in the business.
POST A JOB on our site today!
Job Seekers
CREATE AN ACCOUNT on our site so you can apply for any open position for which you feel qualified.
We encourage you to take advantage of all we have to offer.