Before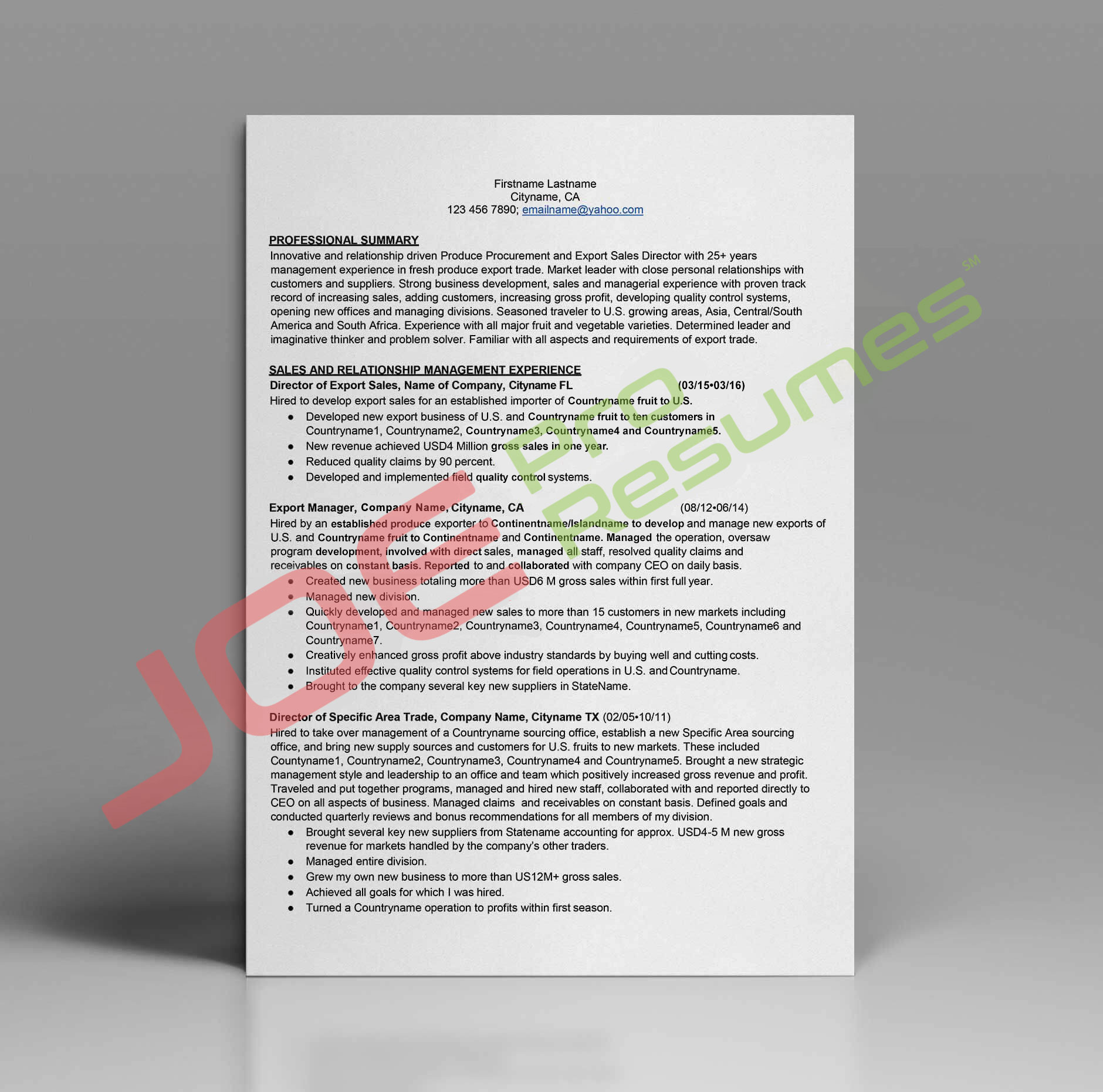 After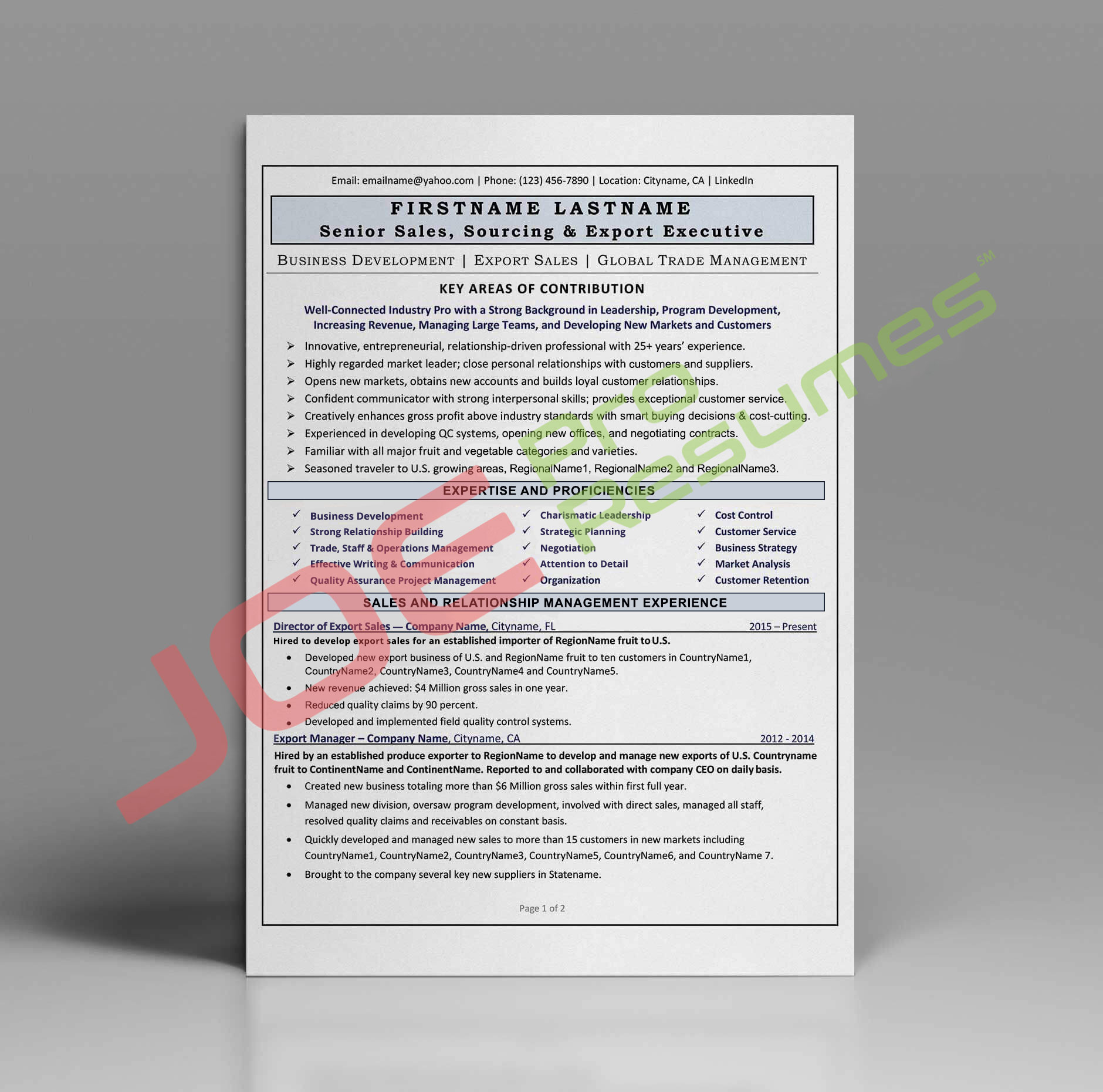 RETURN ON INVESTMENT
Let's say that your next potential job pays you $50,000 per year. And let's say that you're going to work there for five years.
EASY MATH: 5 x $50,000 = $250,000.00. The numbers grow as you continue your career!
How much time and/or money have you invested in your resume? Is it worth a few hundred dollars?