Central Turf Co. was founded by two successful entrepreneurs looking for a way to increase the amount of time their kids spent outside. After installing artificial turf in their own backyards and seeing how it truly improved their families lives and reduced their water bills, they launched Central Turf Co. Having built a Texas-sized painting and roofing business over 17 years, the founders took their proven processes and applied it to Central Turf Co.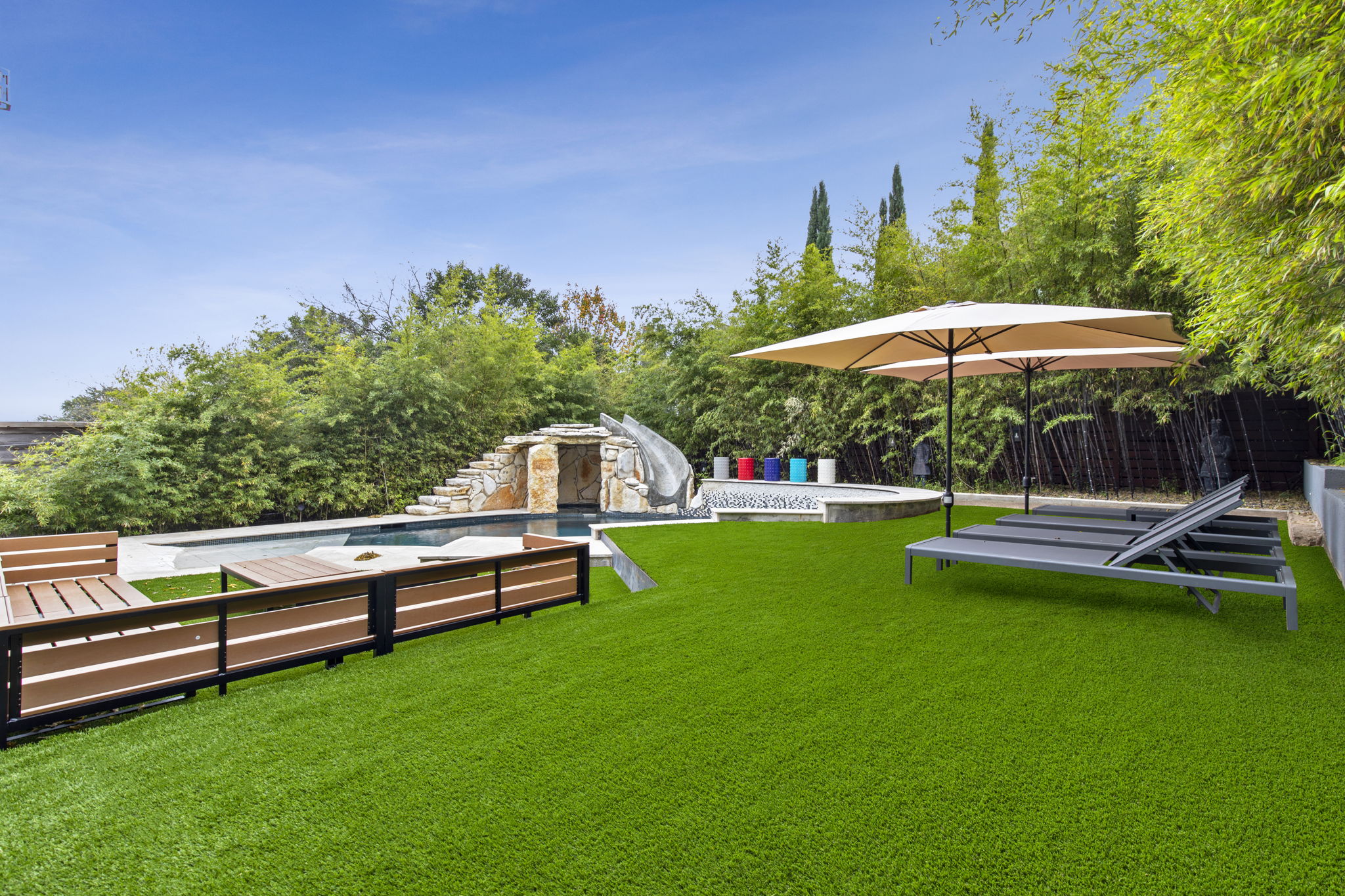 Today, Central Turf Co. is operational in all major Texas cities as well as in Atlanta, GA. The company is positioned as the premier installer of artificial turf systems in each market it works in. Cutting corners is not an option and most of Central Turf's business comes from referrals. Headquartered in Austin, TX , the office and warehouse teams supports each team and crew in the field. All new hires go thru a rigorous 5-week training to ensure that they understand the core values of the business (honesty, integrity and passion) and are setup for success.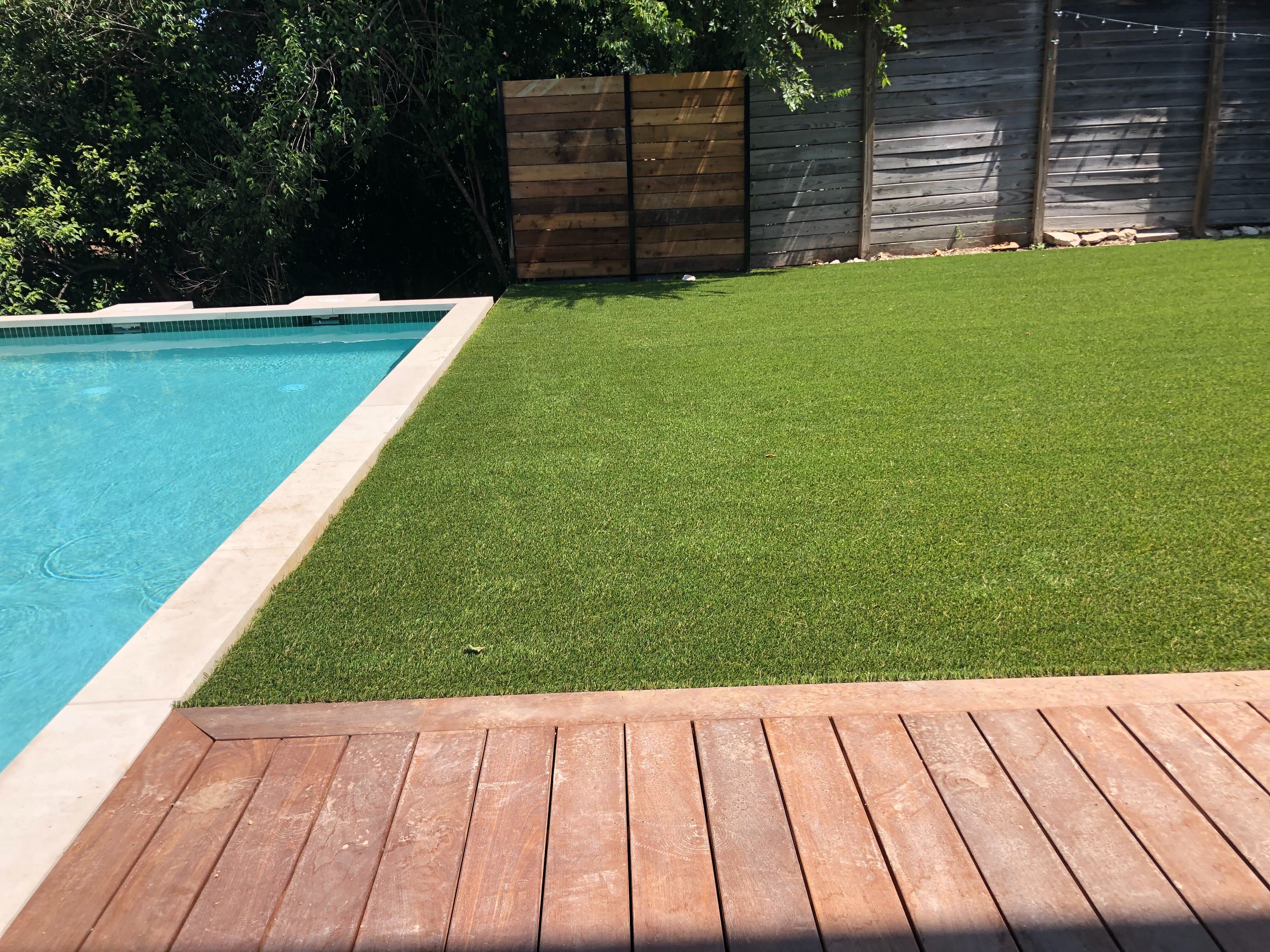 Giving Back
Central Turf believes it is our duty to give back to the community, especially the less fortunate. Each year we donate a portion of our total revenue to local homeless shelters. We also share this money with the local humane society. We hope our giving will inspire other businesses to do the same. Each year Central Turf partners up with a local supplier to turf a property in desperate need.  As we grow, we envision many other trades besides a turf company joining together to help those less fortunate.