We are herbalists, botanists, scientists and naturalists making herbal remedies the old-fashioned way.
We view WishGarden as a world citizen with the duty to make products that honor and respect the planet, our customers, and our communities. We believe the healing power of herbs should be fun and easily accessible for all. We work diligently to return herbalism to its rightful place in modern medicine. Founded by one of the world's premier herbal formulators, Catherine Hunziker, WishGarden Herbs is the only national woman-owned, multi-generational, and independent supplements company. Since 1979 we have self-manufactured our products in Boulder, Colorado. WishGarden is one of the original herbal renaissance companies and grew to pioneer condition-specific blends and catchy names in the early 2000s.
We produce the highest quality herbal tincture blends. Our roots are in midwifery, and we carry many formulas for the childbearing year as well as immune and respiratory support among other vital blends for the whole family.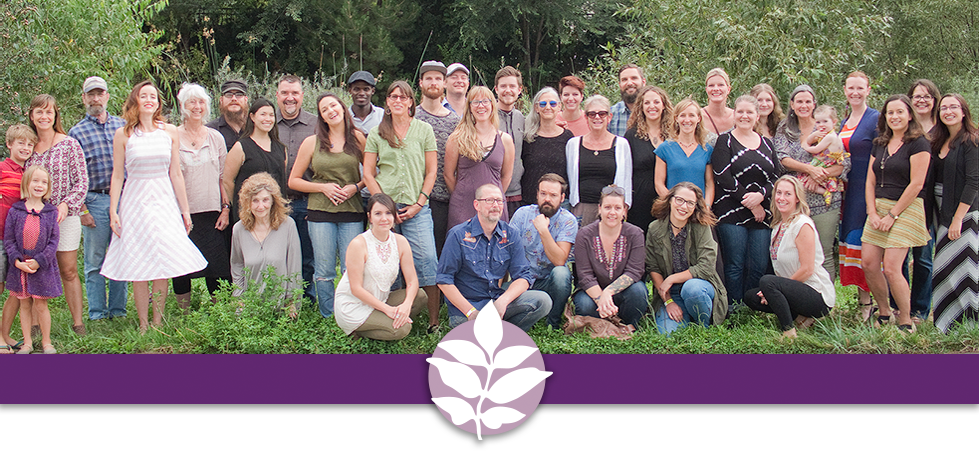 We are passionate about creating herbal solutions that have the highest potency and efficacy -- and we believe that nature provides the best materials to do this. Each of our artisanal blends are small-batch crafted with only the cleanest, most vibrant ingredients. Each formula is carefully created for functional synergy and taste profile.