For over 20 years North American Herb & Spice continues to innovate our industry and offer the most reputable products available to our customers. We remain true to our roots. We make super premium whole food supplements designed by nature, formulated by experts with the strictest standards to guarantee only the best for our customers.
From the remote mountains of the Mediterranean to the valleys of the Amazon rainforest, North American Herb and Spice sources the finest fruits, herbs, and spices in the world. Wild handpicked spices are the cornerstone of our products. Our end result is the purest, most powerful spice extracts made from the best pesticide-free, chemical-free, and solvent-free ingredients.
Our Scientific Research

At North American Herb & Spice we've conducted a number of land-mark studies on the therapeutic powers of wild oregano oil P73. These studies led the way for a renewed interest in wild oregano oil's antiseptic powers as an alternative to antibiotics.
Giving Back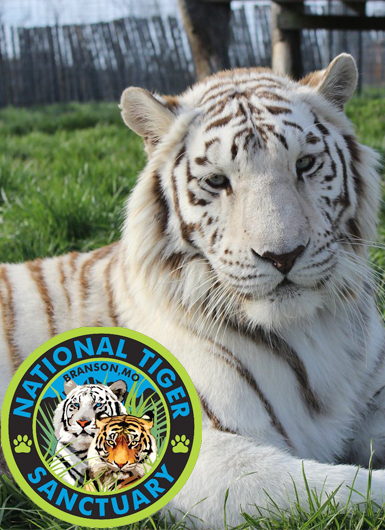 We give back in a big way, supporting native communities with donations, building schools and opening wells, and through sending our highly effective natural supplements for those in need.