Job Description: 
We are an upscale, well-established, wellness and nutrition products business offering top quality dietary nutritional supplements, vitamins, sports-based proteins, and pre-workout items.
We are situated on a high traffic thoroughfare, in a high-end Publix strip center and our contemporary style business has hundreds of loyal and repeat customers.
Our layout is a perfect opportunity for a practitioner-based business, wellness coaching and much more!
But most of all, our customers appreciate the higher level of knowledge and dedication our staff has in the field of nutritional supplements. 
Detailed Information
Location: Palm Harbor, FL
Inventory: Included in asking price
Real Estate: Leased
Rent: $6,800 per Month
FF&E: $100,000
Inventory: $100,000
Building: 1,918sq ft
Lease Expiration: 2/29/2028
Asking Price: $250,000
Cash Flow: $117,922
Gross Revenue: $395,160
For More Information Contact: Andy Welsh of CIBB 239-666-6945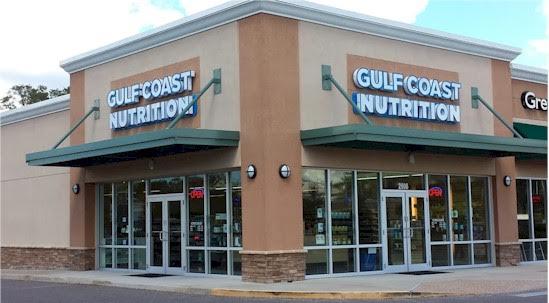 ---
Our company is an Equal Opportunity employer. All qualified applicants will receive consideration for employment without regard to race, national origin, age, sex, religion, disability, sexual orientation, marital status, veteran status, gender identity or expression, or any other basis protected by local, state or federal law.
This policy applies with regard to all aspects of one's employment, including hiring, transfer, promotion, compensation, eligibility for benefits and termination.
---