Job Description: 
At Country Life we add to the happiness and wellness of our customers, our employees, our communities and the planet. We are seeking a National Accounts Sales Manager to help in our mission. This position is based at your home-office.
As the National Accounts Sales Manager, you will manage, maintain & expand corporate relationships with national accounts & small chain retailers in the Natural Channel. You will execute sales strategy for achieving sales and gross margin targets while increasing product distribution for family of brands; Country Life, Biochem & Desert Essence.
The National Accounts Sales Manager will partner with Country Life's National Distribution Manager, National Field Sales Manager, Territory Mangers & Broker to ensure they have the necessary tools and support to implement Natural Channel strategies & goals.
ESSENTIAL DUTIES & RESPONSIBILITIES:
Develops and maintains successful, long-term relationships with decision makers for assigned accounts. Proactively assesses, clarifies, and validates customer needs on an ongoing basis.
Performs data analysis and develops sales strategy & promotional plan with ROI, across Natural Channel to optimize sales budgets and marketing resources while meeting target objectives.
Manages & develops direct report to manage workflow and meet target objectives.
Manages promotional participation, product mix & margin not to exceed total promotional spend.
Review deductions & promotional credits for approval and accrual.
Works with internal and external organization partners to provide item level forecasting for Plan & Demand.
Build reporting & presentations for account Business Reviews & Promotional Planning Meetings, participating & leading said meetings.
Create sales communications tools & action plans for the sales team and/or broker partner.
Management of category reviews & new item submissions.
Manages broker administrative services for national account customer portal(s) for promotional activity, category reviews, price changes and critical communications.
Serve as cross departmental project lead for account specific initiatives. Review, analyze and present recommendations for new growth initiatives & projects. Assume responsibility for execution of approved projects.
Coordination and/or participation of retailer events and programs such as, tabletop shows, grand openings, retail-specific educational opportunities, and off-site meetings.
Regular store visits to maintain account expertise & knowledge of competitive landscape.
Provides quarterly sales performance analysis & business updates.
Work across channels to ensure coordination between brand messaging, promotional activity, and strength of APL.
Coordinates and maintains effective & collaborative working relationships with all departments.
Maintains professional and technical knowledge by, participating in educational symposia, corporate trainings, reviewing industry publications, establishing industry networks, etc.
Assures compliance by following Food and Drug Administration's Good Manufacturing Practices as well as other regulatory standards as required by the department.
Contributes to overall achievement by accomplishing related tasks and demonstrating characteristics that exemplify team building and support.
The above is not intended to be an all-inclusive list of responsibilities. Other activities may be assigned as required by management.
 
SKILLS & COMPENTENCIES:
Exceptional interpersonal skills & customer service
Clear & articulate written & verbal communication skills
Strong time management & organizational skills with ability to adhere to stringent deadlines
Midlevel to advanced computer skills: MS Office (Word, Excel, Outlook, PowerPoint)
Ability to manage multiple projects, work independently & remain highly motivated
Innovative thinker with above average degree of creativity
Ability & willingness to present in a team environment
Ability & willingness to travel when necessary
Strong analytical, strategic planning & reporting skills
Professional & positive attitude
EDUCATION & EXPERIENCE:
Undergraduate degree preferred
3+ years' successful B2B sales/sales management experience (Nutraceuticals preferred)
5+ years' related natural products industry experience preferred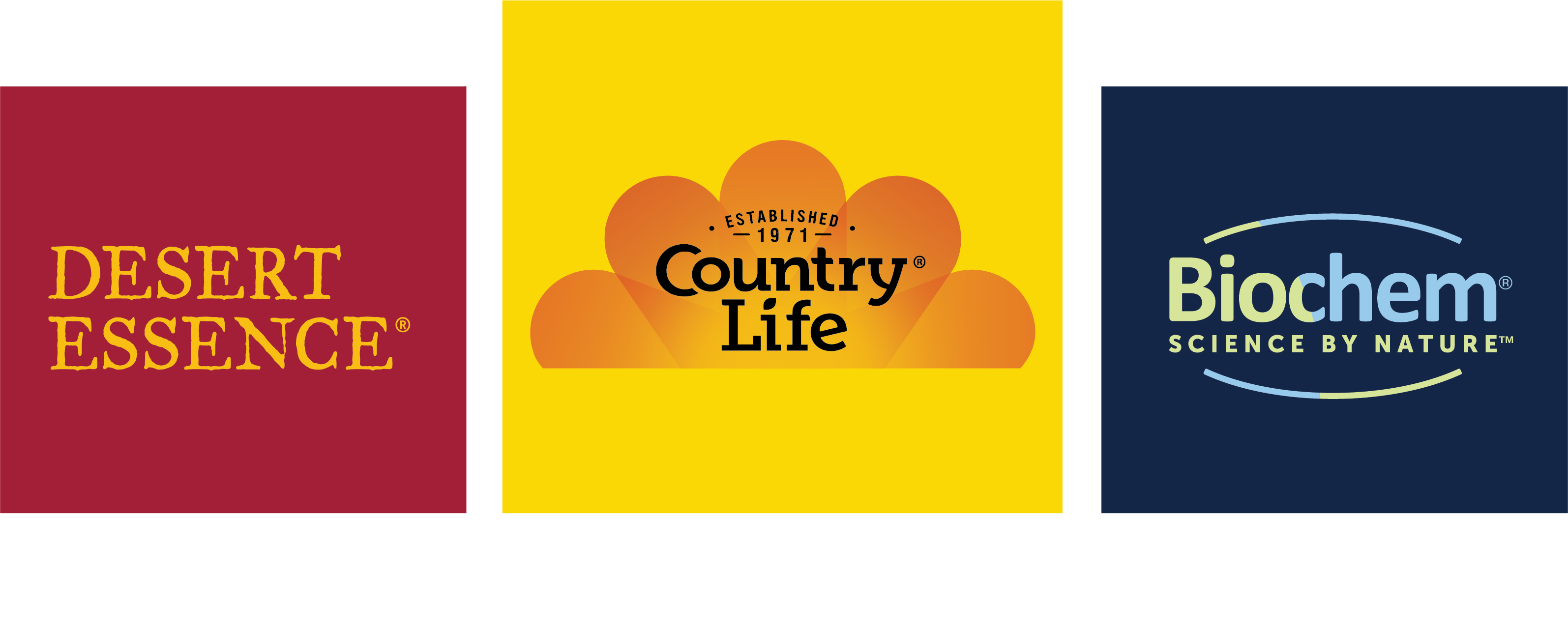 Last Resume Date: 
Wednesday, October 27, 2021 - 9:37pm